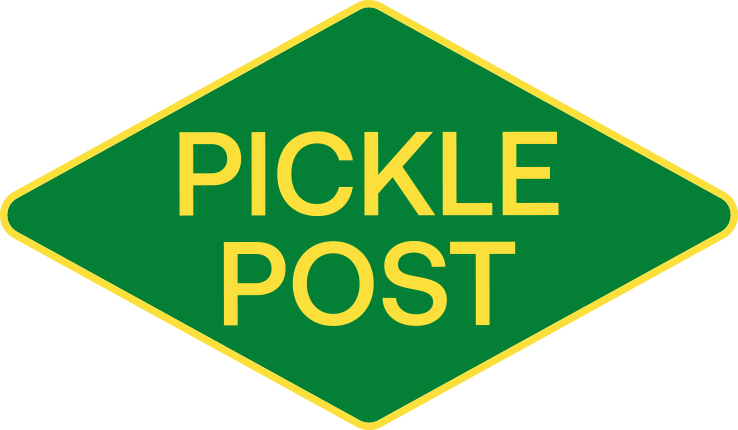 The Branston Pickle Post
Sometimes all you need for a little pick-me-up is the comforting crunch of Branston Pickle. A staple of every British kid's childhood and a flavour you'll never quite beat in adulthood.
That's why we've created the Pickle Post Office, so you can send loved ones near or far a hit of home with a personalised pickle pick-me-up!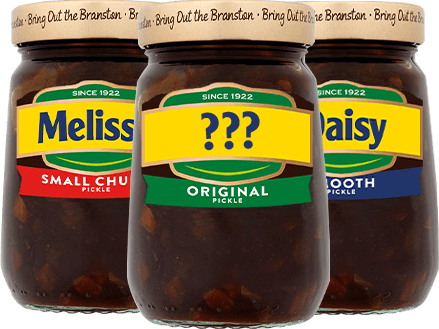 How to
personalise your jar
Choose your jar
Personalise
Write your gift message
Send anywhere in the UK to give your loved ones their pickle fix!